For many years Tex Automation has been developing successful solutions for applications useful for ceramic processing such as manipulators, palletisers, screen printing, machines for the production of mosaics, sanders, glazing machines, CNC machining on sanitary ware.
All the models of the Power family have been used in ceramic processing and are selected from time to time based on the general complexity of the application, the number of axes to be controlled and the type of the required I/O.
Recommended Numeric Controls
When greater performance and high processing speeds are needed, the use of Power D+ is recommended, as in the case of mosaic production machines, in which it is necessary to manage very fast digital outputs to control the gluing actuators.
Specific ceramic processing functions:
Fast processing speeds
Fast digital outputs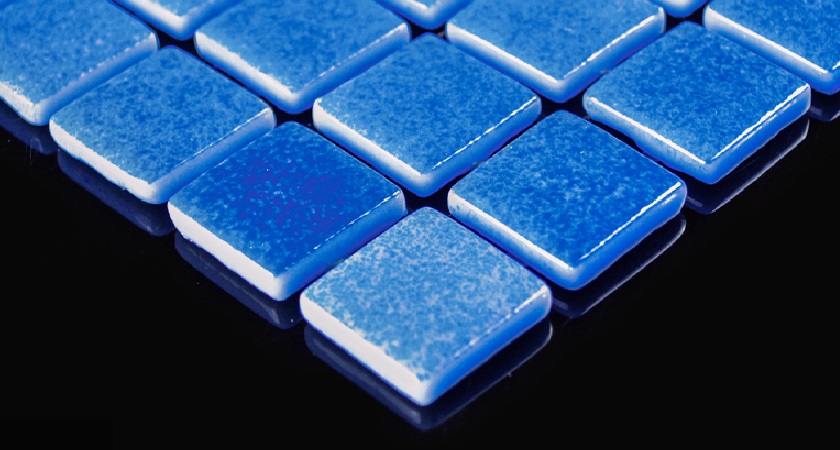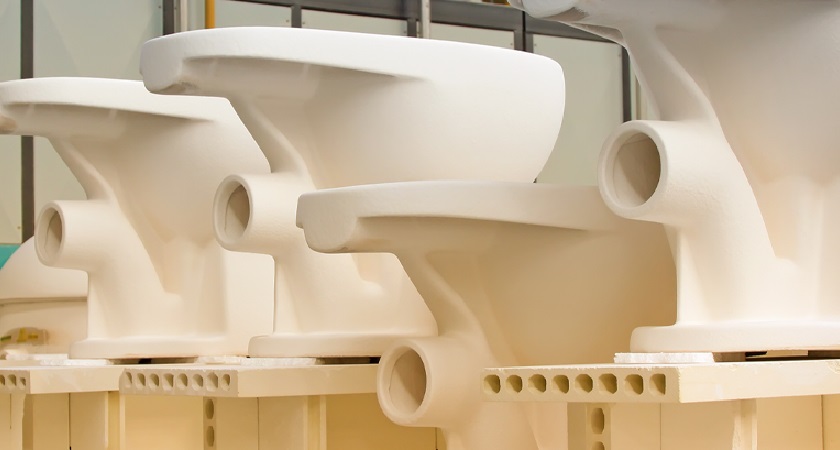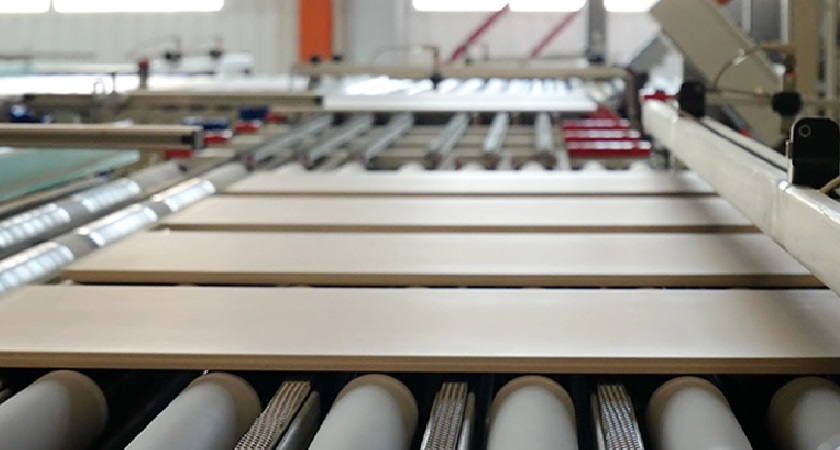 Would you like to request a consultation?
Tell us about your needs: our experts will offer you the solution that is most convenient and made especially for you.