Glass processing and the consequent use of this material are increasingly part of furnishing solutions, with the demand for increasingly advanced precision and processing. The NC of the Power family have been specially designed to facilitate glass processing and are successfully used in precision machinery for cutting, drilling, polishing and/or grinding.
Recommended Numeric Controls
In glass processing, where high processing speeds are often required, the use of the Power I, Power D+ and Power A controllers is recommended.
Specific glass working functions:
Tool Center Point
Axis tangent to the profile (tool path)
Up to the 6th degree polynomials fittings that offer greater fluidity of movement
Emptying cycles)
Polishing cycles
NURBS Spline curves
Tool correction
Rototranslation
HMI graphics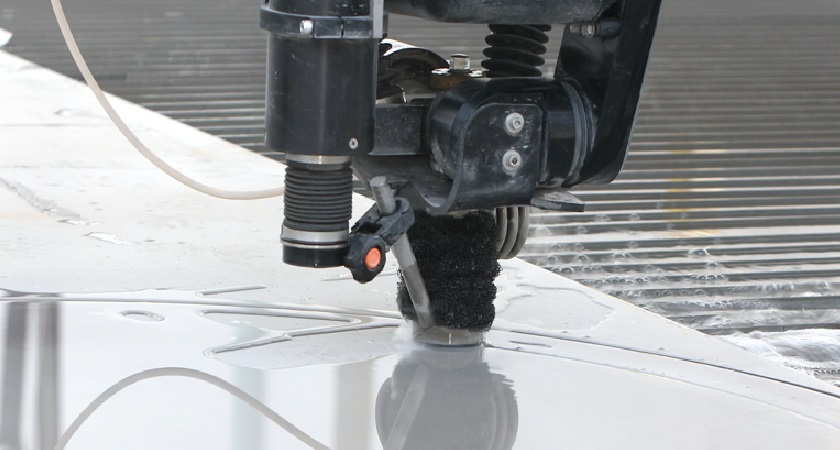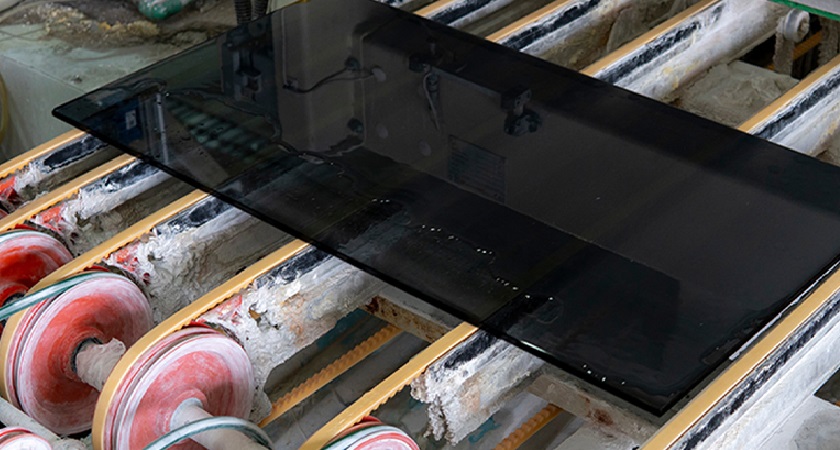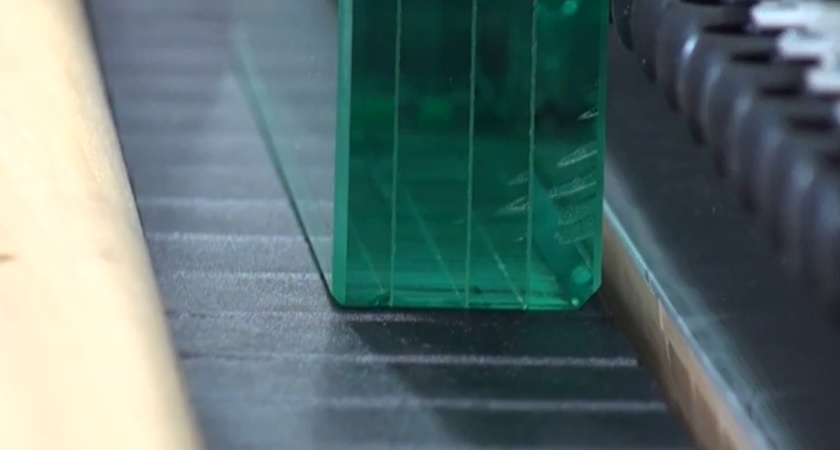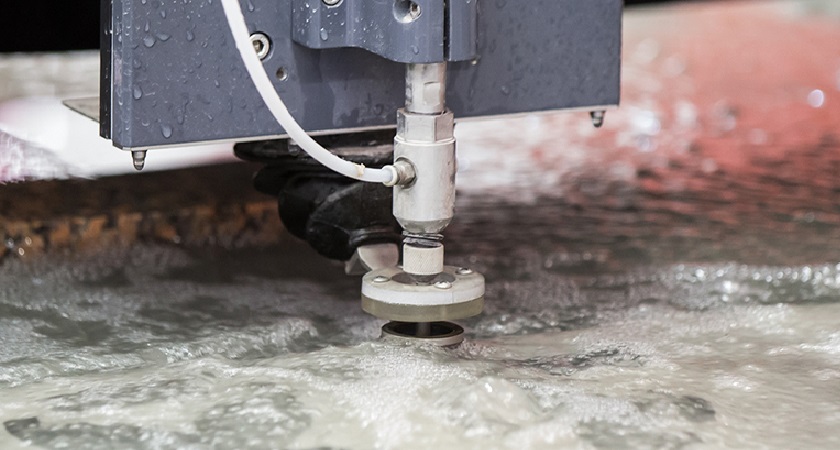 Would you like to request a consultation?
Tell us about your needs: our experts will offer you the solution that is most convenient and made especially for you.