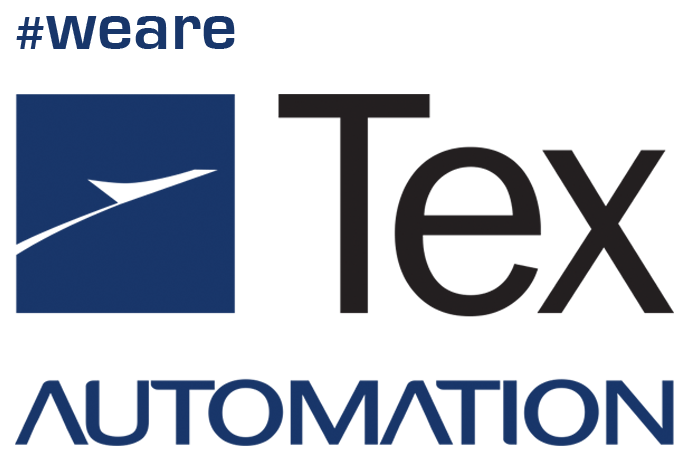 Tex Automation is an international leader in the production of electronic systems for industrial machinery control.
For more than 35 years Tex Automation has contributed to the success and technological growth of countless companies producing industrial machinery, operating in various fields of automation: CNC processing of metal, stone, wood, fabric, glass and food, as well as robotics, packaging and many other sectors.
Our systems' growing commercial success is due to both the flexibility of their programming and the variety of configurations available, other than the excellent price-performance ratio that distinguishes them.
These attributes, combined with quality and reliability, allowed us to present you a wide range of features, customizable according to the client's requests. The aim is to always participate in improving machinery performance.
We support our clients, developing full package solutions, integrating machines in industry 4.0 architectures, and we help them reach global efficiency targets recommended by ecological transition policies.
Working together:
THE BENEFITS OF A SHARED KNOW
We work in close contact with machine constructors and integrators, in order to always offer the right product, create value and contribute to the digital transformation of companies.
THE AIM: TECHNOLOGICAL INNOVATION
Smart Gateway is TEX's software for industry 4.0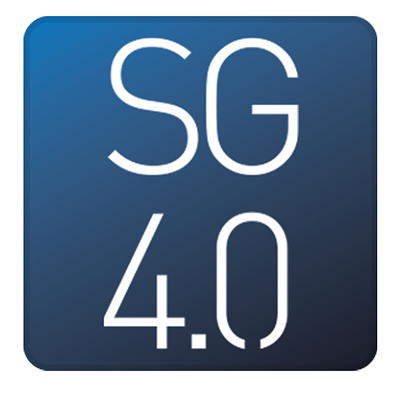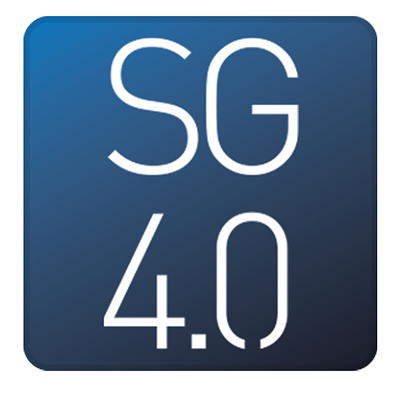 Smart Gateway is TEX's software for industry 4.0
Tex Automation is FOM group's company born to develop systems and solutions for industrial automation. Today Fom group includes 9 manufacturing companies, 10 commercial subsidiaries all around the world and can count on 55 official distributors.
It's a network of companies organised to manage from A to Z all phases of frames industry's (but not only) supply chain, capable of integrating machinery offer with additional and complementary services, such as workshop logistics and specific software applications internally developed by one's own software house.
Would you like to request a consultation?
Tell us about your needs: our experts will offer you the solution that is most convenient and made especially for you.