The Italian footwear sector is recognized worldwide for the quality of the finishes and for the attention paid to details and fashion trends. Tex Automation profitably collaborates with Italian and foreign partners in order to offer advanced technological solutions to be used in sole milling machines, nailers and drilling machines
Recommended Numeric Controls
Given the rapidity of the movements, the Power A, Power D+ or Power I controllers are preferred, managing the drives via the step/direction outputs which allow the use of sampling times lower than those required to manage the axes via EtherCAT. Power B and Power U are preferred to manage applications for processes that do not require the execution of profiles at high speed such as drilling, gluing and industrial washing.
Specific footwear functions:
NURBS splines
Management of the compensated tangent axis
Intelligent management of the JERK
Optimization of performance in leather cutting, milling and gluing machines even at high speeds
Blade offset compensation with Tool Center Point
INADVANCE function which allows the early closure of the glue dispensing nozzle
Efficient algorithms for gearing management
PLC macro-functions executed at high speed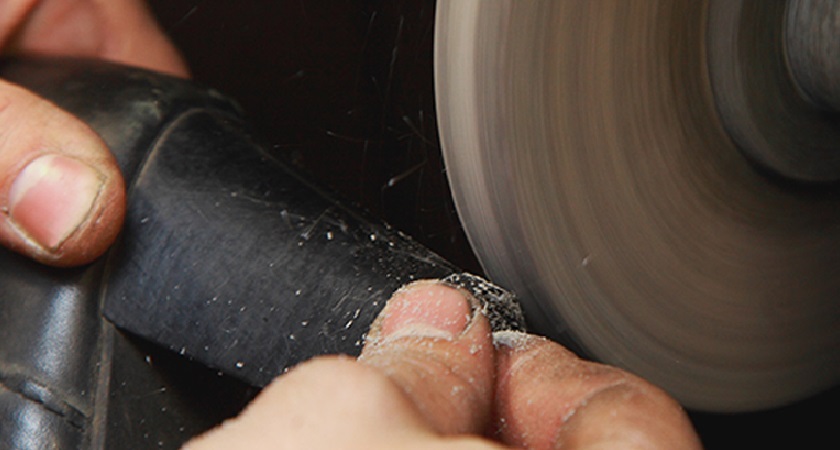 Soles edge milling machines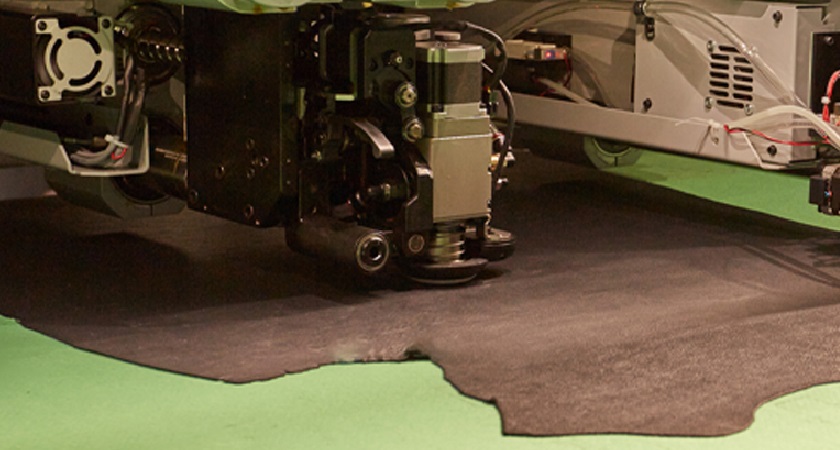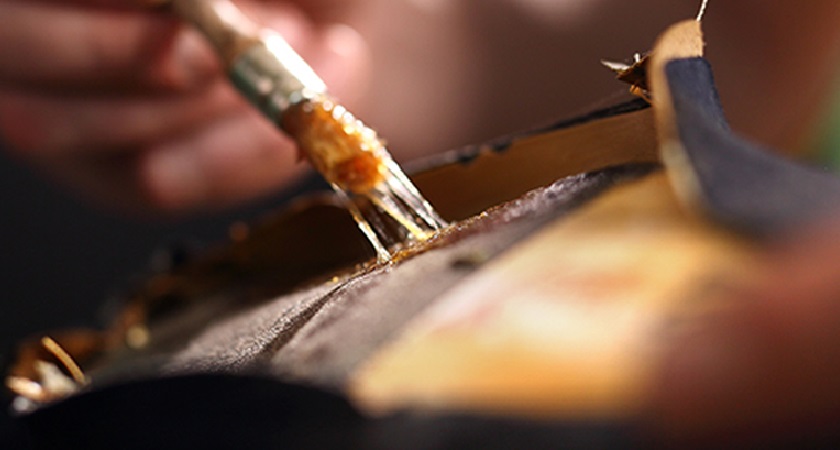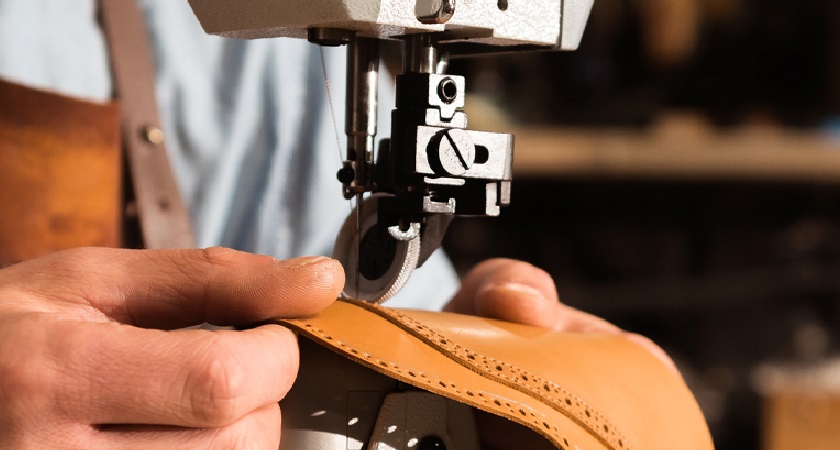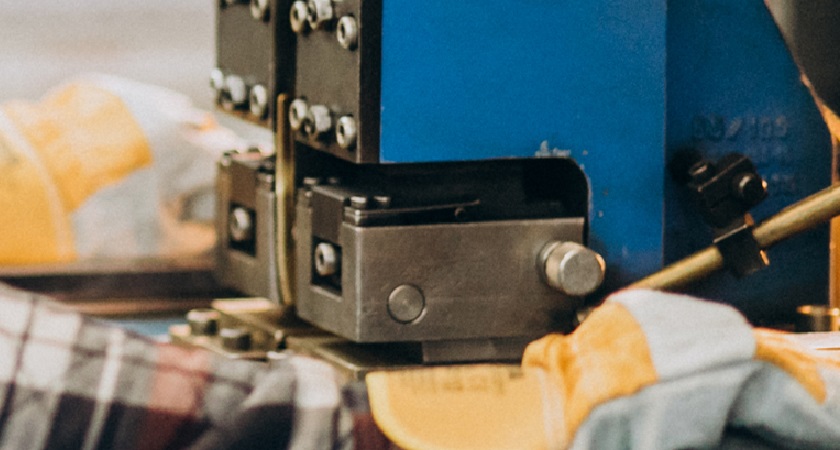 Would you like to request a consultation?
Tell us about your needs: our experts will offer you the solution that is most convenient and made especially for you.