An important feature of Power family controllers is certainly their adaptability, i.e. being real general-purpose numerical controls that can be used successfully in any type of application.
Recommended Numeric Controls
For simple applications: Power B, Power J+, Power L or Power Z.
For multi-axis and complex applications: Power D+, Power A and Power I
Specific functions:
G-code programming (not available in Power Z)
Macro functions
Powerful PLC tasks
Formo 4 to 6 concurrent CNC tasks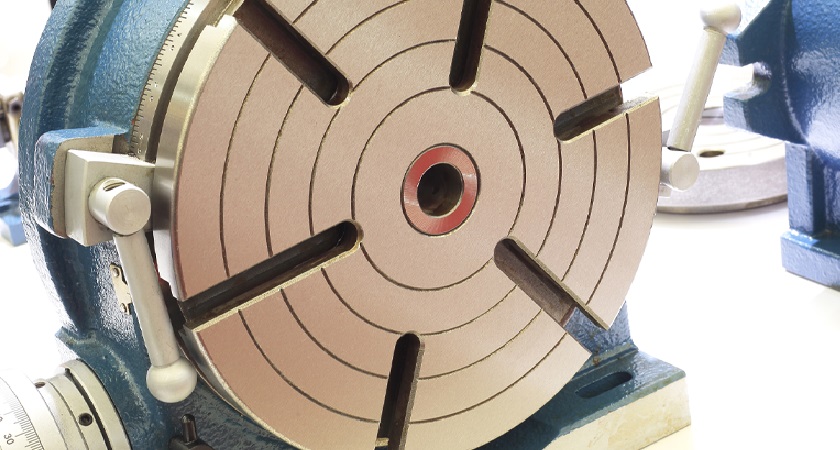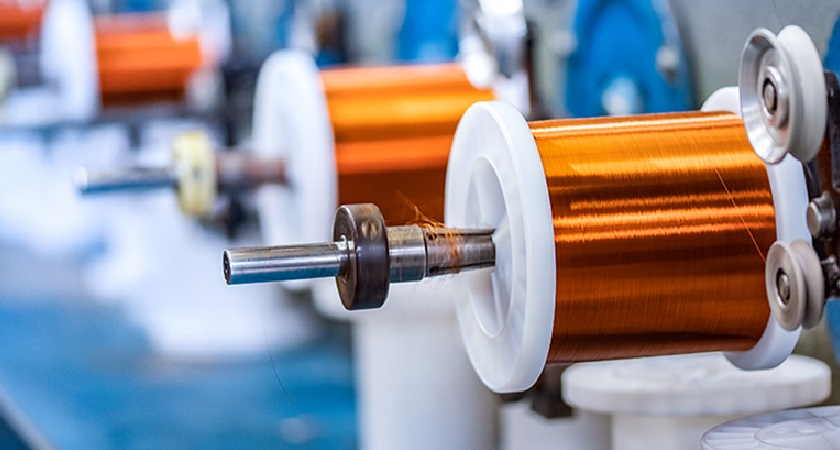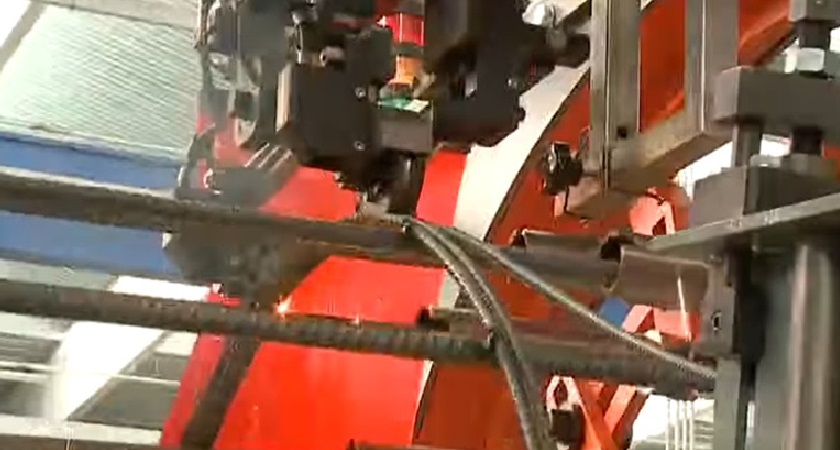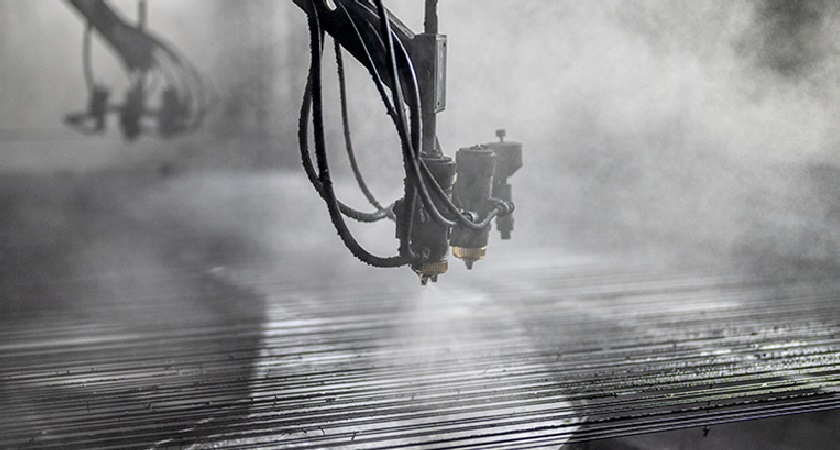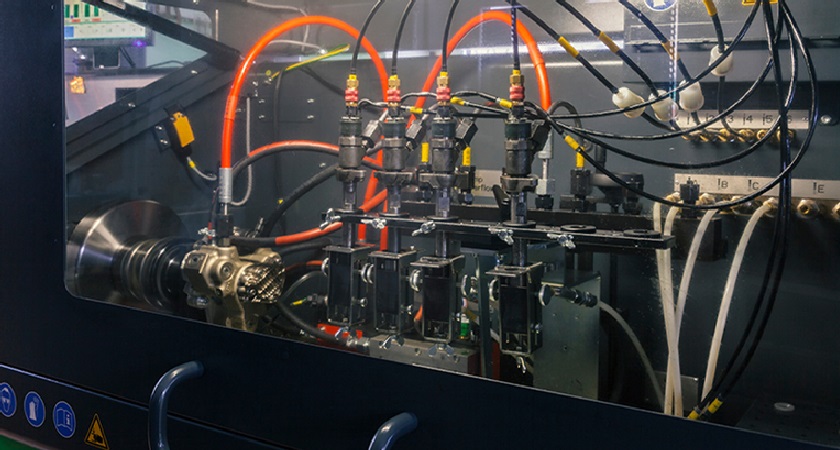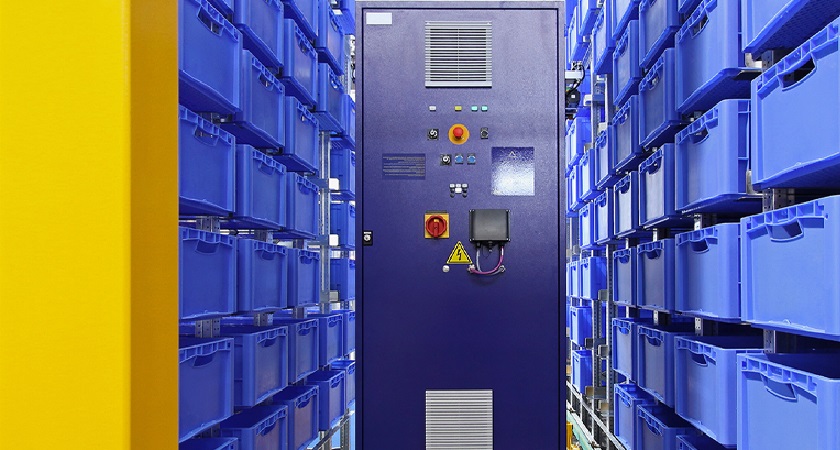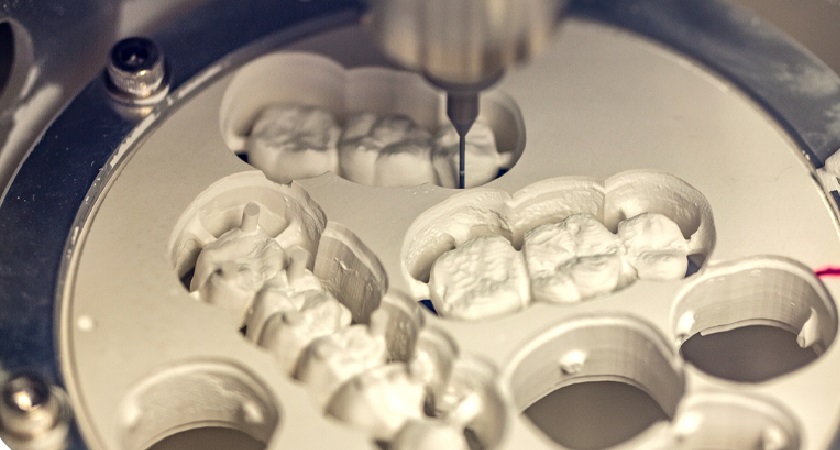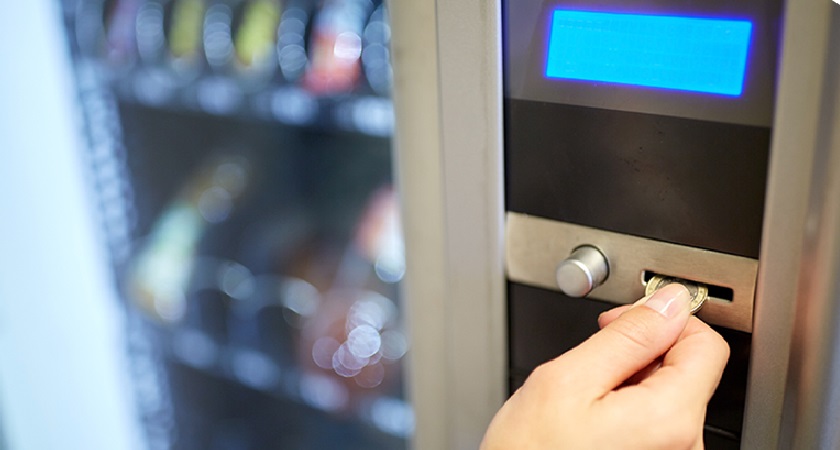 Would you like to request a consultation?
Tell us about your needs: our experts will offer you the solution that is most convenient and made especially for you.