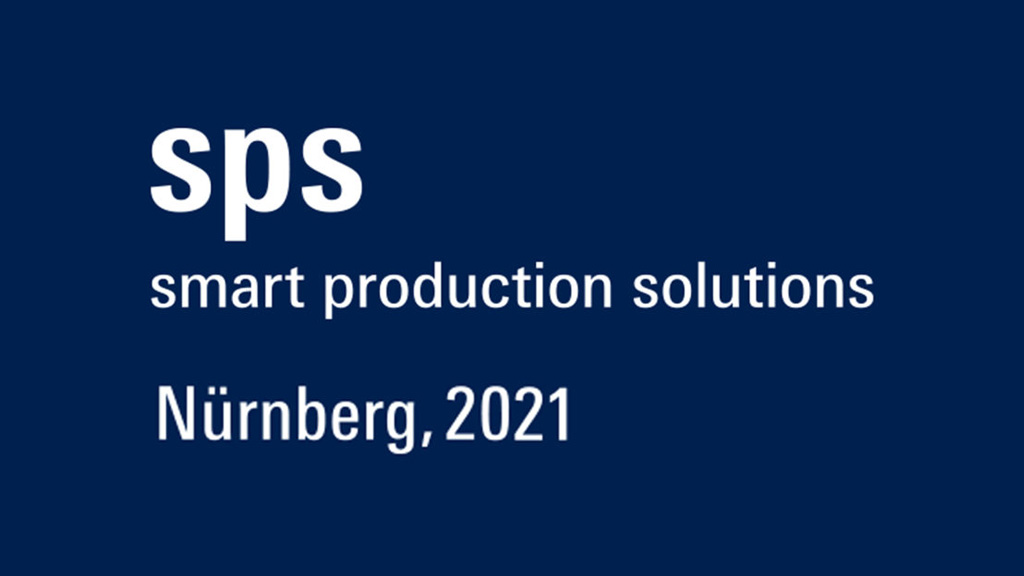 SPS Norimberga
After more than a year of predominantly virtual meetings, Tex is pleased that SPS will officially take place from 23th to 25th of November in Nuremberg.
With its unique concept, the SPS covers the entire spectrum of smart and digital automation – from simple sensors to intelligent solutions, from what is feasible today to the vision of a fully digitalized industrial world.
We believe that SPS is the highlight event of the automation industry.
Our sales managers will be at SPS for the duration of the exhibition, please contact us at info@texautomation.it   to book a meeting.
We are looking forward  to finally meet  you in person and having extensive discussions on your specific needs and on the future of automation