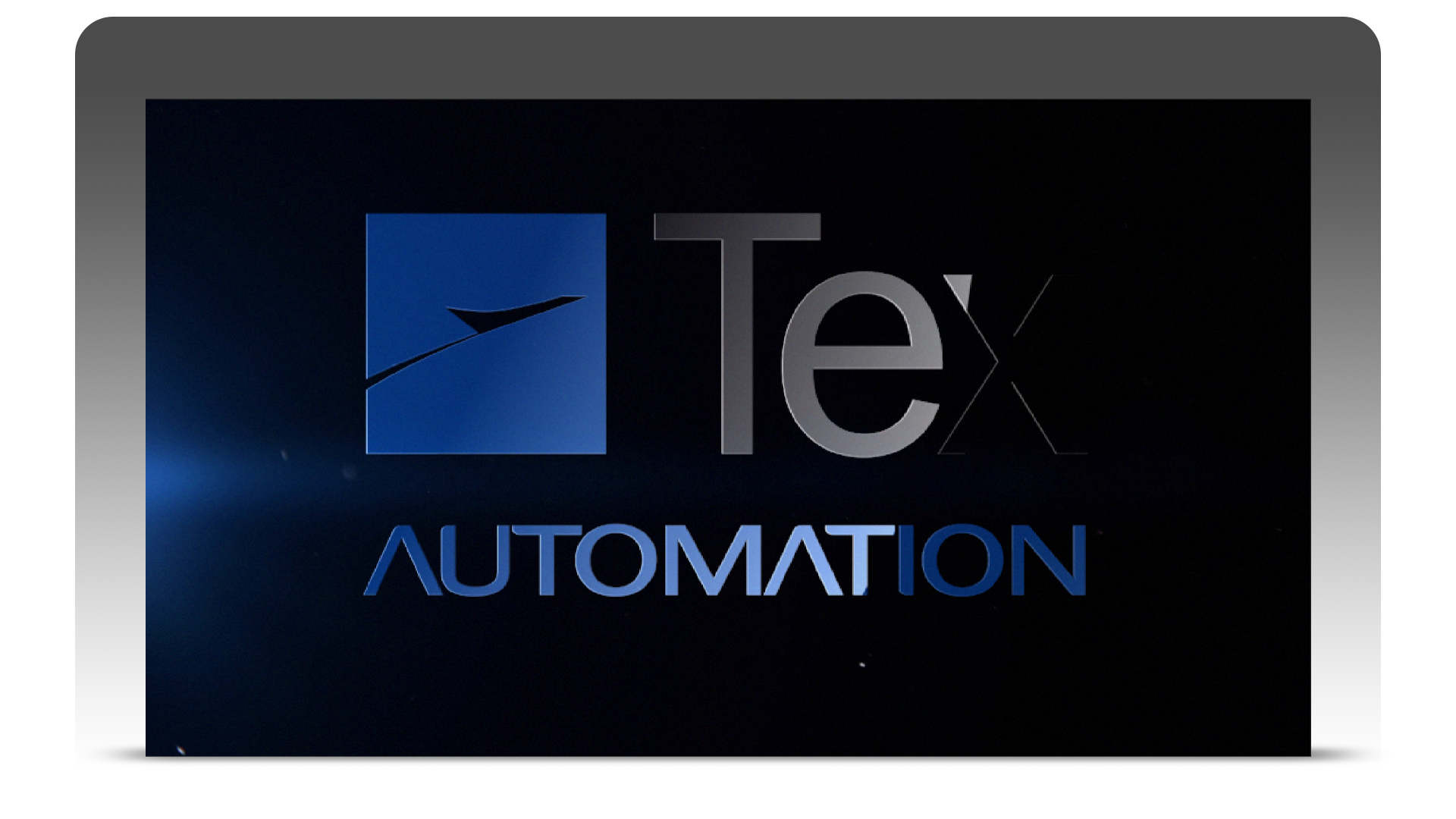 TEX Computer becomes TEX Automation
For over 35 years, our Company has contributed to the growth of numerous businesses that manufacture industrial machines for the automation sector, providing them with flexibility, a wide range of available configurations and an excellent performance-to-price ratio.
Our work has always been guided by innovation and evolution: from the computer, symbol of Eighties avant-guard, to process automation in close harmony with technological development.
Thanks to our controls, which include not only a powerful CNC but also a flexible PLC and a complete HMI interface, we have seen record figures during the past decade: the largest number of controls produced in Italy and over 100,000 pieces sold during the last 10 years!
Our image has also evolved alongside us. This is why the word automation now forms an integral part of our brand and our new logo.
Our goal for the future is to continue growing, increasing the innovation in our machining processes and controls for stone, glass, metal, wood, ceramics, as well as for the textile, packaging and robotics sectors.