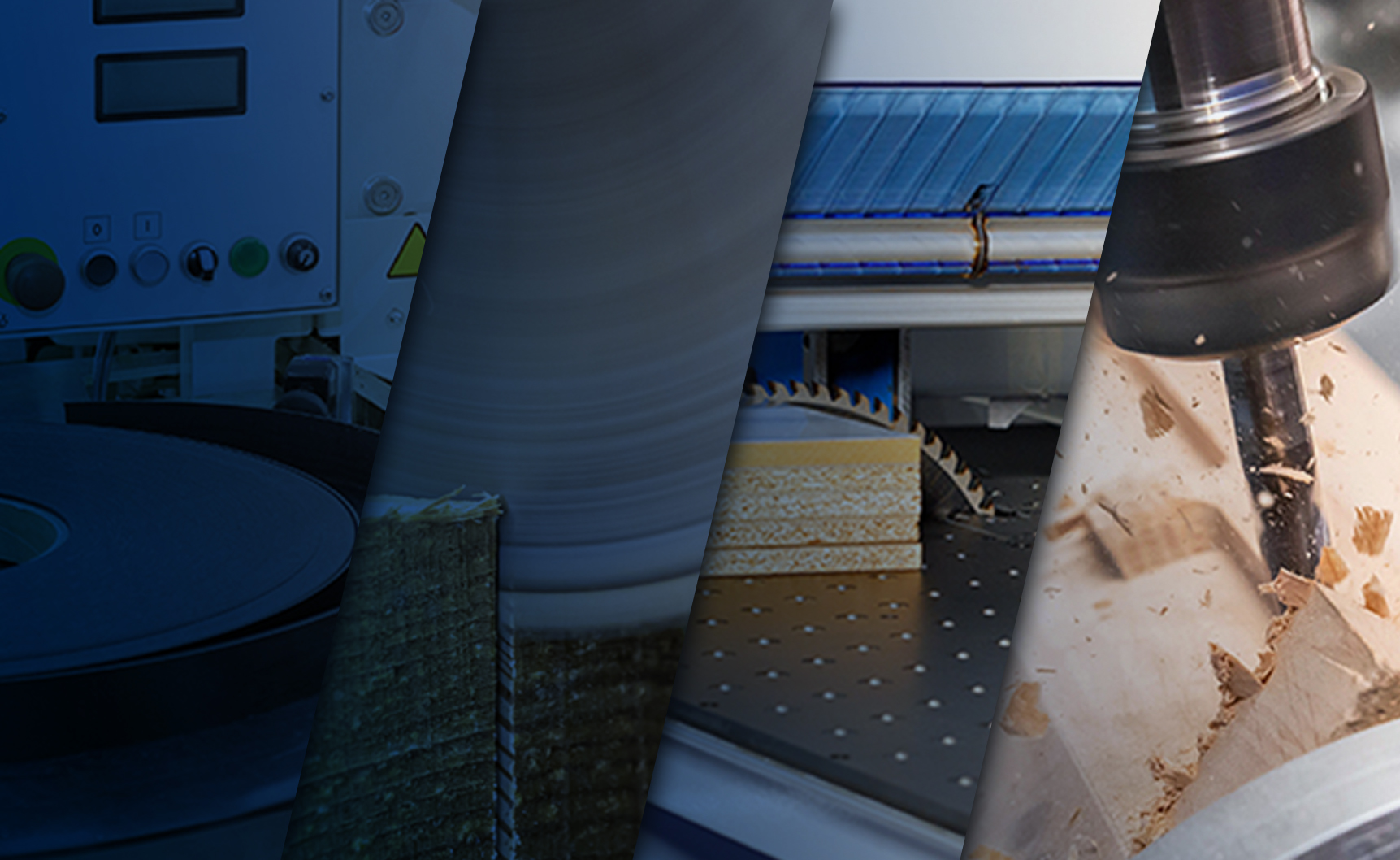 The POWER family for the wood industry
The POWER family controllers, in its many configurations, can be the most suitable product for all the more or less complex operations required by machines in the world of woodworking.
How to define the right match?

The POWER A controller is the best choice for machining centers, where multiple programs need to be run simultaneously.
Coming out of the scope of CNC Wood Machine, but need to adapt to very fast machine cycles, the POWER D control is definitely an optimal choice, also offering the advantages of an all-in-one solution.
Do you prefer a resistive or capacitive display?
How many inputs or outputs do you need to manage?
There are several variables that will need to be considered, in order to evaluate the most appropriate controller for your individual needs.
What is your application? https://www.texautomation.it/en/applications/wood-working/
Together, we can enhance the individual application identities.